Part Tracking
Norquest has developed and implemented traceability by work centre and operator for each part at each stage of the production process. MTR's are provided to customers upon shipment of product.
Operations Tracking
Norquest has fully integrated an Enterprise Resource Planning (ERP) system for managing all operation processes including inventory, purchases, work in progress, and job scheduling.
Service Tracking
Norquest also tracks and reviews service measurables such as on-time delivery, customer complaints,  and customer satisfaction.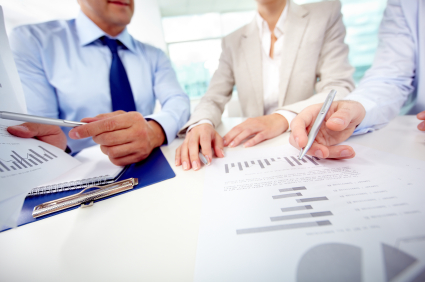 Supplier Tracking
All Norquest suppliers are subject to a stringent evaluation process and monthly quality monitoring.